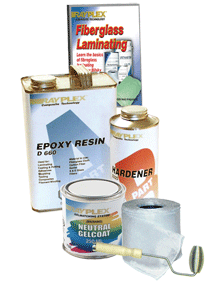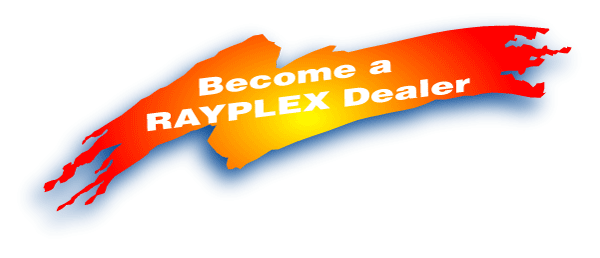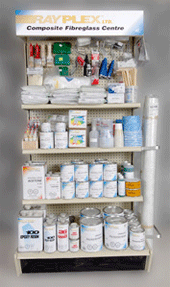 Click picture for larger image.
Available Locations
Click above for available locations.
Dealership Benefits
Your business will be listed as a Dealer on our Rayplex.com website.

Protected territory.

Catalogues

Product knowledge

Customer referrals

Promotional materials

Signage
Who Buys RAYPLEX Products?
The boating market has changed:
Customers are rebuilding older boats rather then buying new.

Rebuilding stringers and transoms

Repainting boats
Other uses:
Car enthusiasts

Model plane builders

Wooden boat builders

Custom fenders

Industry

Swimming pool repairs
Rayplex is a plastics store:
More and more products are being made of plastic.

A number of U.S. companies now have satellite stores.