Core Material
Core materials for use in sandwich composites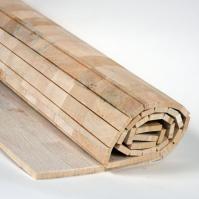 BALSA CORE
Chemically enhanced, pre-coated end grain balsa for composite construction and repair of hulls, decks and superstructures.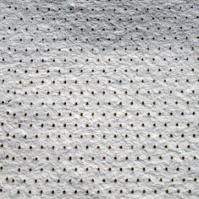 Core Matt
Low density non-woven laminate bulker containing micro balloons. Use to save weight, stiffen and thicken laminates.
2mm
Available in 1, 3, 6 & 10 YDS
Click above for more info and pricing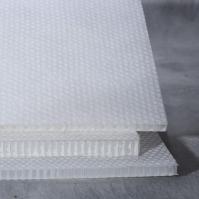 HONEYCOMB
Mainly used as core in composite panels, in energy absorption and filtration media.