Endura Paint
Rayplex® is committed to offering our customers the best high quality paint system available. This is why we choose Endura! When it comes to outstanding durability and extended service life, Endura has you covered. It provides an easy to spray, long lasting coating that will protect your investment for years to come.
Endura Paints can be matched to any of the RAL, AWLGRIP, or Industrial colors including Metallics. See our color charts below.
Note: Rayplex® also offers custom color matching services (2x2 sample required) with a 2 week turnaround.
Choose your colour from the charts below and enter it in the shopping cart. (Please allow 1 week for delivery.)
ENDURA INDUSTRIAL RAL AWLGRIP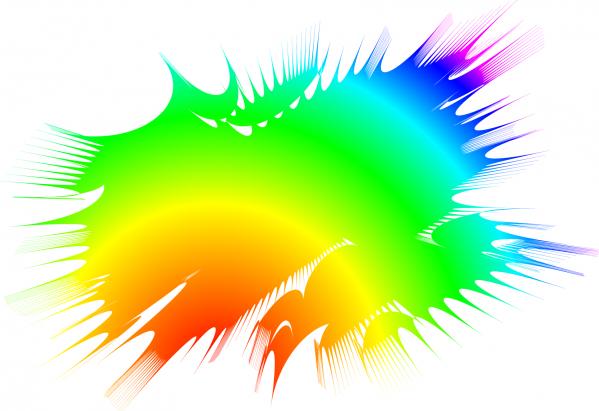 CUSTOM COLOUR MATCHING
Just send us a 2" x 2" sample.
(Please allow 2 weeks for delivery.)
Technical Literature & Data Sheets